Antara - India's first sailboat that can take you around the world
Inspired by Dutch design and made in India, Antara is the country's first sailboat registered - with the Directorate General of Shipping - to take you around the world. It is owned by Captain Dilip Donde, the first Indian to circumnavigate the world solo. The commander of the Indian Navy was chosen to undertake this expedition as a part of the Sagar Parikrama project. He set sail from Mumbai in 2009 and finished his trip in 2010.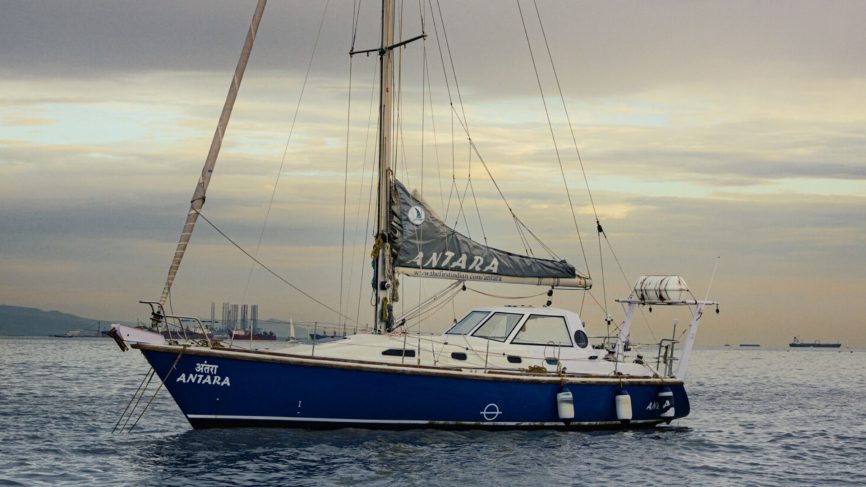 Antara was designed keeping in mind Donde's wish to share his experiences with the rest of the world. Anyone seeking to sail for pleasure can hop onto Donde's sailboat and rage the seas alongside him. Guests are encouraged to work - with him and Antara's First Mate, Sucheta Jadhav - as a team. They can do so by taking initiative to learn the ropes, man the helm, read navigation charts, set the sails and master the winds.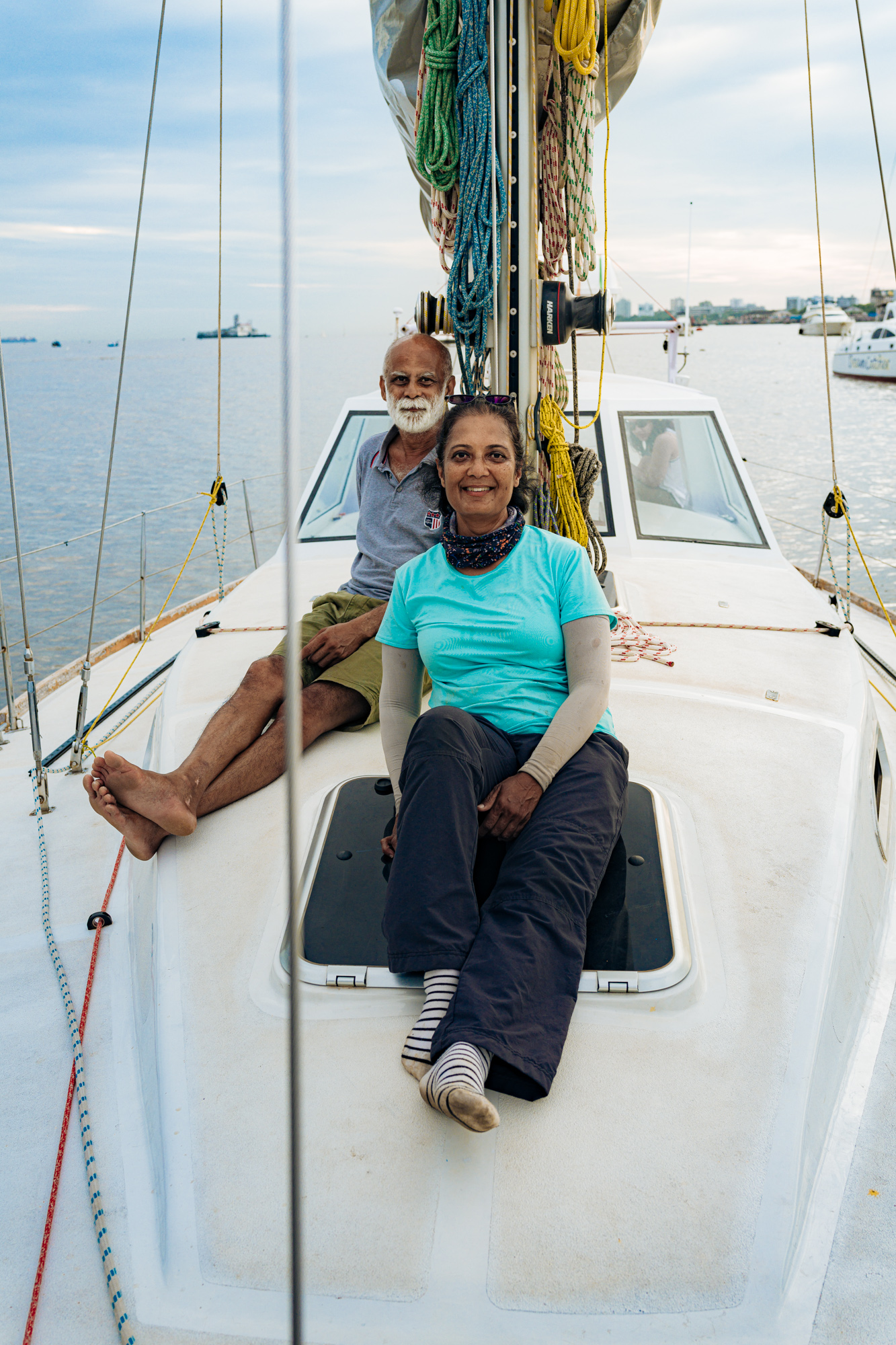 A beginner can start by sailing from Mumbai to Goa which can take about 3 to 5 days. You can customise the journey based on how long you want to spend at sea and whether you want to make a few pit stops in between. You can stop at beaches or even go diving in the middle of the sea. Once you get the hang of it, Antara can then take you farther away to Lakshadweep, Andamans, Maldives, Mauritius and even beyond that. The boat is well-equipped to sustain all your adventurous wishes while keeping you safe. Its best features are its GPS trackers and radio equipment that keep you connected even from the middle of an ocean.
Moreover, Captain Done and Jadhav's expertise is an additional respite to those who are still sceptical. He has now retired from the Navy, has trained 7 of India's solo circumnavigators along with the crew of INSV Tarini. The crew of INSV Tarini was the first all-women team to circumnavigate the world. First Mate Jadhav is an accomplished sailor herself, having crewed in the 2017-19 Clipper Round the World Race where she sailed across the South Atlantic, from Punta del Este to Cape Town.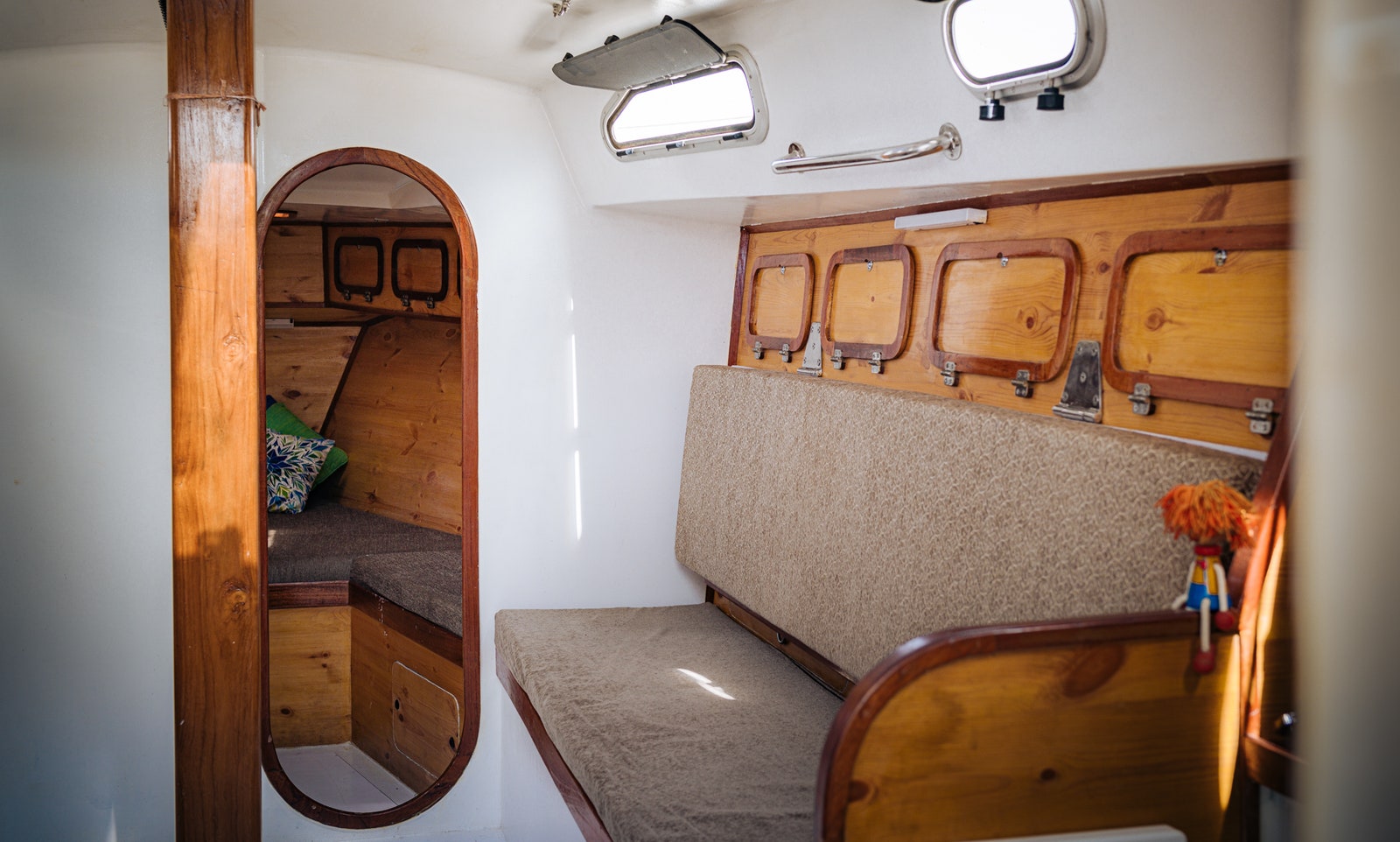 For those looking to really experience the wonders of sailing - from the quiet to the chaotic, this is your chance. Under the encouraging guidance of some of the best in the field, you can immerse yourself in the thrill of getting lost in the unknown.